A real estate firm in Jaffa network YAFO.co.il
Brokerage firm in Jaffa YAFO.co.il Network from Mediterranean Real Estate, We are the only network that focuses on real estate in Jaffa Jaffa and the surrounding area throughout, And we have two branches in Jaffa:
main office - Seagull picturesque neighborhood street Maronite (equivalent to the original Abu Hassan hummus).
Branch Avenue - Jerusalem Boulevard 52, Near the corner of Ihodh Himit.
Over the years we have collected a lot of satisfied customers.
Our customers say: "You are something different, Realtors who met today ". And really – our team of real estate consultants and employees are first of all – a family more than- 20 Year, Working together in partnership and fairness all the way and the truth - even proudly.
We are proud to be part of a network YAFO.co.il is always at the top - in terms of technology, Marketing and professional.
It is not easy to be accepted in this family. Online real estate consultants have YAFO.co.il requires.
We are human, Speaking at eye level, You listen carefully, To understand exactly what you are looking for.
Do not try to "push" you assets. sometimes, Even the opposite happens - we insist that the property or the environment, You may not match.
Our real estate consultants sitting in Jaffa years, Familiar with the Jaffa, The advantages and disadvantages, And specialize in specific areas.
They will accompany you throughout the transaction, Until the end of the meeting we will hold a traditional street patio Seagull. With us you will find apartments in Jaffa, Apartment with sea view in Jaffa or Maronite neighborhood., New projects and more..
Contact us today and get the most professional service, Because you deserve professional service, Caring and personal attention.
L.Tenders in Jaffa – click here
L.Beautiful apartment in Jaffa – click here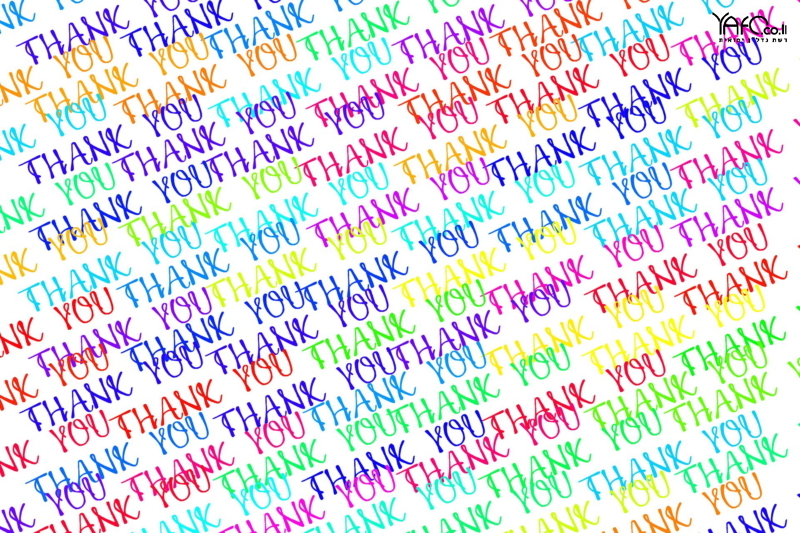 The best agents.
Our agents are here for many years. Did not come yesterday, And leave tomorrow.
But seniority and experience are not enough for us.
To meet the high demands of our agents are under strict control system and receive professional training on an ongoing basis.
We must ensure that you get the best treatment. Really be in the best hands.
so, For nearly two decades, Arches logo has also become a real symbol of Mediterranean real estate office in Jaffa transmitter Reliability, professionalism, Personal service and technological progress.